I painted the graphics on this one.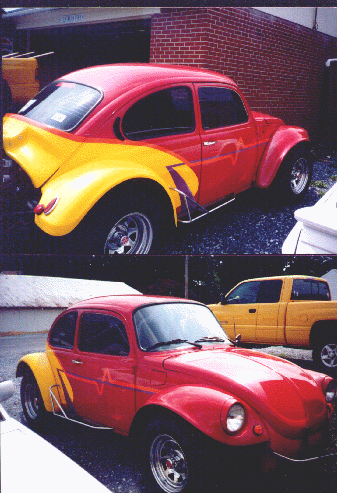 The yellow and black one was stripped by the next owner, and never put back together.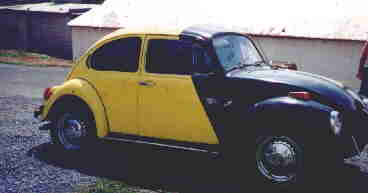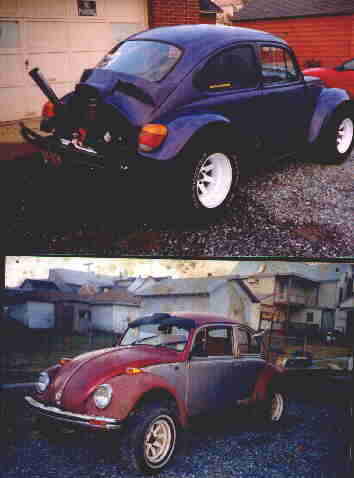 This one is was next to gone, as far as the undercarriage.
I know this one isn't a VW, but this one was my all time favorite.